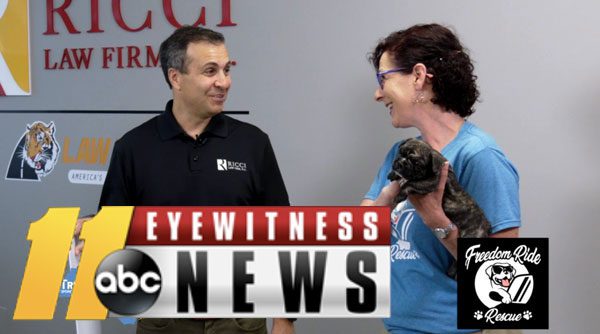 Freedom Ride Rescue is a NC foster-based network that helps all types of dogs find their forever home. They just recently pulled their 2,000th dog and are receiving the Triangle NC Cares Award for July, supported by the Ricci Law Firm Injury Lawyers.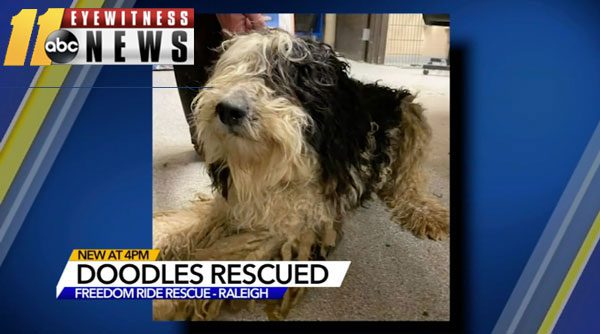 Dozens of doodles are in need of fosters after being seized from a backyard breeder that was shut down. Raleigh-based, Freedom Ride Rescue, posted on their social media with the urgent plea for experienced fosters.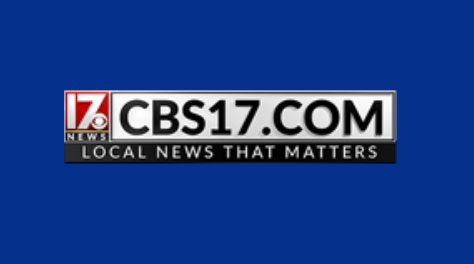 A backyard breeder was shut down after 47 golden doodles and retrievers were living in unsanitary conditions, according to a Raleigh non-profit, Freedom Ride Rescue.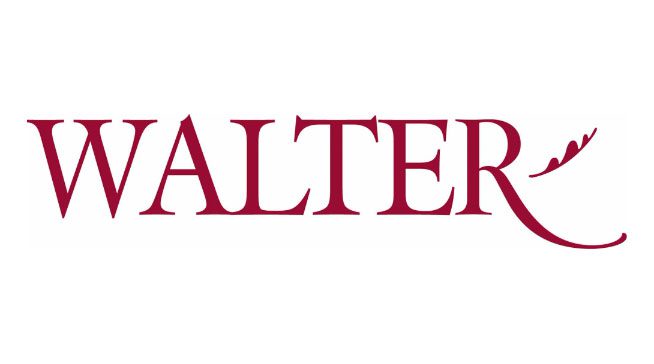 Freedom Ride Rescue matches unwanted dogs and puppies with volunteer foster homes, where the animals learn to trust and love until they find their forever adoptive family. "There is a magical transformation from a frightened dog into a happy, playful pet that wants to please," says founder Mollie Doll. "That is why we rescue!"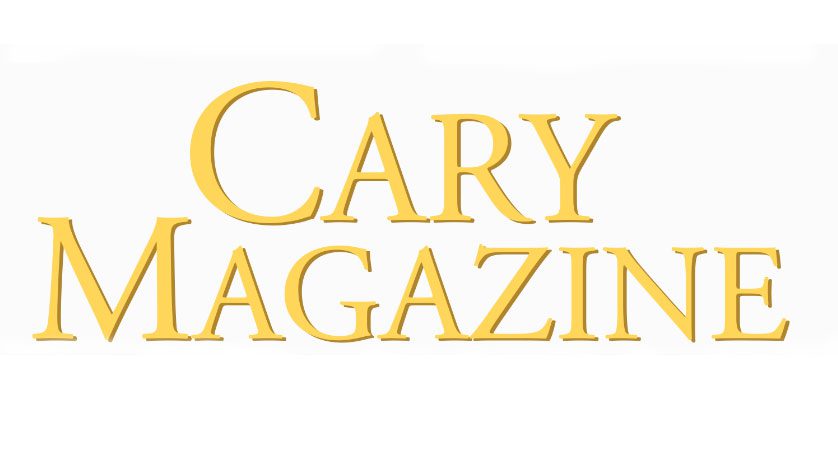 Animal rescues offer many avenues for parents and children of all ages to work together. Mollie Doll, founder of Freedom Ride Rescue, says families are the ones who make things happen. "Fostering is the first thing that comes to mind when you think 'rescue.' Volunteers open their homes to animals in need — and it can be such an amazing experience for any age,"
Rescue Dogs
We are proud to be the crazy dog lovers who skip out on work to transport dogs from all over the state to their excited fosters' homes … who stay up late searching shelter pages for that next "Freedom Ride" potential …. who volunteer countless hours making rescue a reality!
Provide Medical Care
Freedom Ride Rescue provides all supplies (crates, food, bowls) and gets the animal in for a vet visit (for a spay, neuter and/or vaccines); we'll also provide flea and heartworm preventatives. Anything and everything to make a happy and healthy pet!
Find A Home
We love, rehabilitate and nurse an unwanted, unloved animal until they prance away with their fur-ever person as they start their most life's wonderful chapter: the one as a cherished pet.