Who we are
Our Mission
Freedom Ride Rescue brings together individuals who share a love for dogs and a dream to see a no-kill state. Our foster-based network brings in dogs of all ages, sizes and breed mixes. We help to rehabilitate these animals – providing security, love, medical, and behavioral training as needed – until they can be adopted to their "fur-ever" homes.
Adopt a dog
Make a Donation
HISTORY
Co-founded by Mollie Doll and Larry Hughes, the first freedom ride for our rescue was Rider, from Granville County Animal Shelter. Mollie and Larry envisioned a tiny, boutique rescue saving around 50 dogs a year on that first shelter "pull" back in August 2019.
The support and incredible passion in the rescue community quickly illustrated there would be WAY more freedom ride than originally anticipated. On our third anniversary, we have saved nearly 1900 dogs (and eight cats). 
Freedom Ride Rescue is a 501(c)3 nonprofit organization.
STAFF
In January 2022, the Board of Directors added two (extremely) part-time staff positions to support our mission of "No paws left behind". Mollie Doll and Jennifer Kilduff work around the clock – every day of the week – so FRR is excited to (under) compensate them for their tireless dedication.
Mollie has been in the driver's seat since day one! Not only is she the founder of our rescue, but she is a constant source of wisdom, guidance, and support to our 100+ fosters. In her staff role, she continues to coordinate the chaos that is dog rescue, and ensuring everyone along for the ride gets the support they need.
Jenn joined FRR shortly after the rescue launched, finding her stride in shelter communications and foster coordination. Chances are that any FRR dog you know is here because Jen worked magic! She continues working as a matchmaker between shelter dogs, transporters, and fosters – saving as many dogs as she can, and having a fun time while doing it.
Freedom Ride Rescue is proud to have a strong board that tackles the bigger picture topics for our nonprofit: sponsorship/donations, major medical/behavioral discussions – while all are active fosters!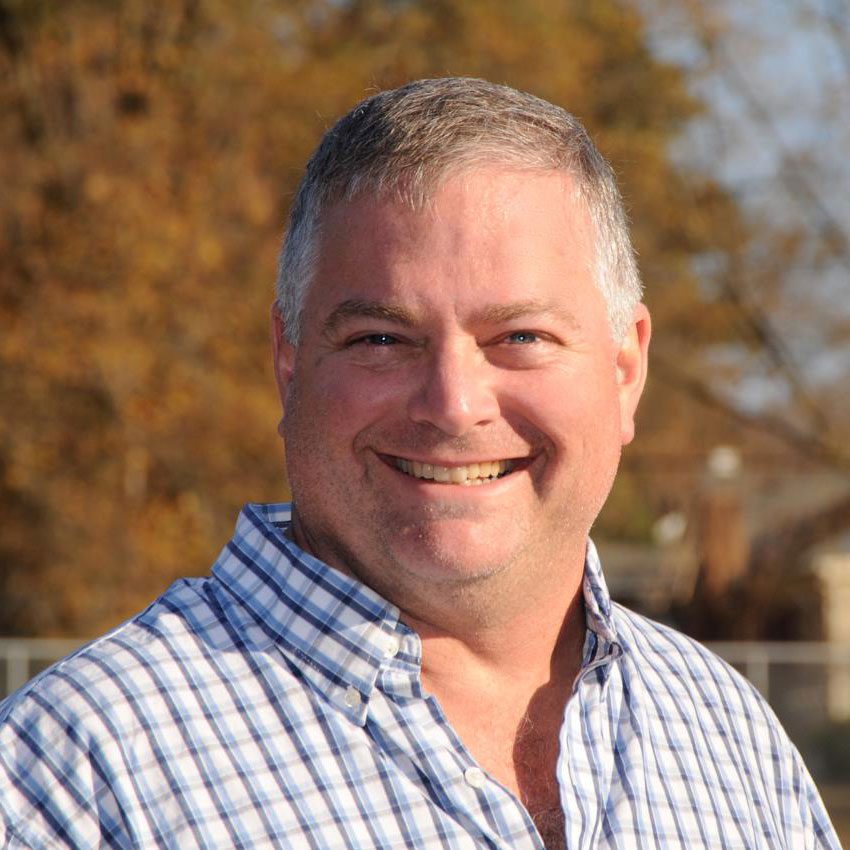 Larry Hughes
Larry co-founded the rescue in August 2019 and has been our board president since January 2021, Larry keeps an eye on our finances (paying the bills and filing taxes) and chairs logistics for our two biggest annual events, THE Freedom Ride and the Turkey Day 5K.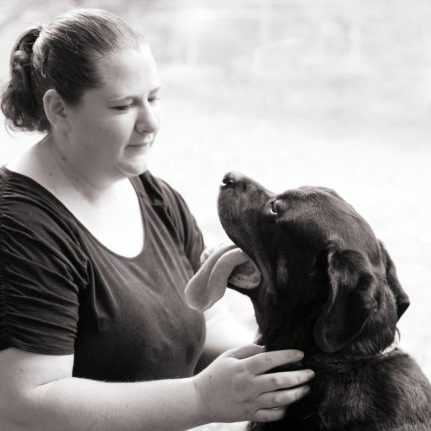 Julie Pelicore
Julie is a vet tech so has found her niche at our rescue's neo-natal foster – taking orphans who otherwise would not have a chance of survival and pregnant moms. She adopted her first medical case with us, a days old cleft lip pup. He is now "Uncle Milton" our FRR mascot. She aids in our rescue's medical protocols, making sure we follow best practices.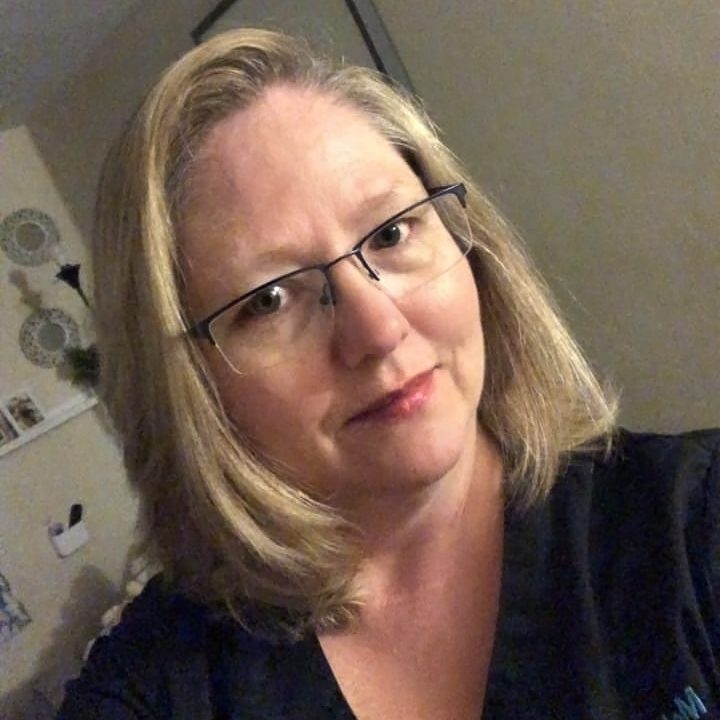 Melanie Lotzkar
Melanie dipped her toe in the rescue world by doing a LOT of freedom rides from shelter to foster homes for dogs, and was hooked and is a regular at our adoption events! Melanie hopes to streamline the volunteer process, make our mission and reach even stronger, and engage more volunteers! She thinks our core comes down to the true heart and dedication of the volunteers!
Board 2022
Larry Hughes
Michelle Bandklayder
Julie Pelicore
Board 2021
Larry Hughes
Julie Pelicore
Board 2019 – 2020
Mike Casey
Courtney Hutchings
Michele Lukic
Heather Metour
"As anyone who goes into dog rescue knows, it is not a for-profit business, but the rewards are priceless "
Rescue Dogs
We are proud to be the crazy dog lovers who skip out on work to transport dogs from all over the state to their excited fosters' homes … who stay up late searching shelter pages for that next "Freedom Ride" potential …. who volunteer countless hours making rescue a reality!
Provide Medical Care
Freedom Ride Rescue provides all supplies (crates, food, bowls) and gets the animal in for a vet visit (for a spay, neuter and/or vaccines); we'll also provide flea and heartworm preventatives. Anything and everything to make a happy and healthy pet!
Find A Home
We love, rehabilitate and nurse an unwanted, unloved animal until they prance away with their fur-ever person as they start their most life's wonderful chapter: the one as a cherished pet.