[cmsms_row][cmsms_column data_width="1/1″][cmsms_text]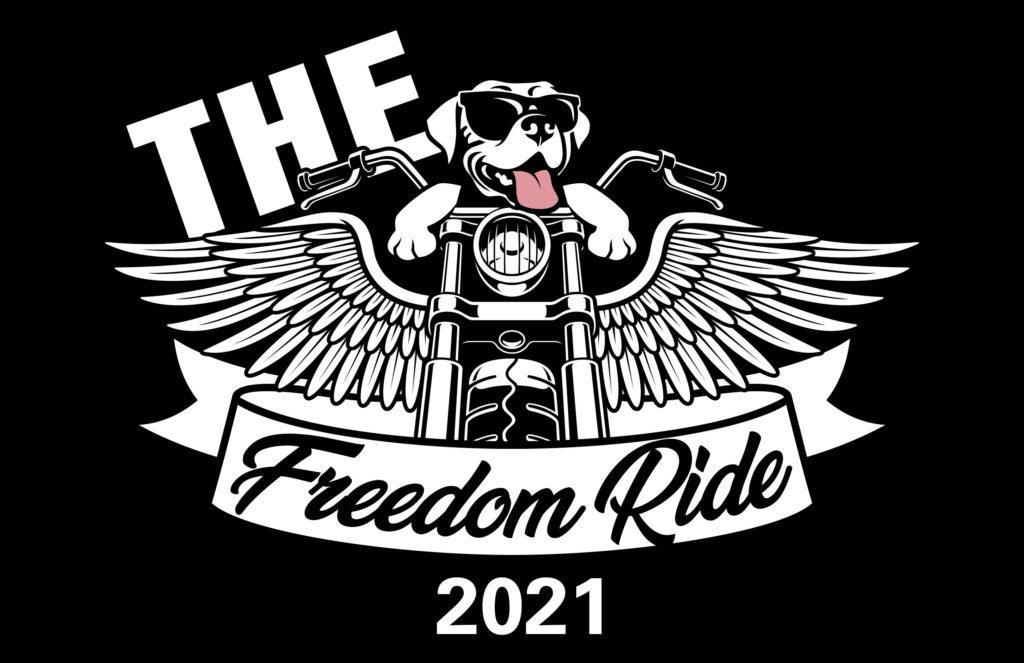 May 15: Year 2 of THE Freedom Ride to Benefit Freedom Ride Rescue!
Register before May 1 and get a free t-shirt for the driver (additional shirts are available for purchase at registration for your passengers – $10 each – and will be available for $20 the day of THE Ride!)
Click below to register
THE Ride starts and ends at Bud's Tavern where we will have music, a silent auction and vendors! CLICK FOR EVENT DETAILS

$20/vehicle + $5/passenger, includes a post-ride meal at Scooters (if Scooters is not open by May 30 due to COVID restrictions, they are offering a meal voucher for when they do reopen)
Ride led by
Revenant Warrior Motorcycle Organization
and sponsored by
Canine Community Outreach
.
All proceeds to
Freedom Ride Rescue
, your friendly neighborhood non-profit dog rescue based in Raleigh/Durham.
Sponsors
always needed and welcome!!
Click here for details
!
[/cmsms_text][/cmsms_column][cmsms_column data_width="1/4″][cmsms_image align="none" animation_delay="0″]5562|https://www.freedom-ride.org/wp-content/uploads/2020/05/60712417_2352647658299838_8090084803442900992_n-300×300.png|medium[/cmsms_image][/cmsms_column][/cmsms_row]